Finding The Right Emergency Plumber Dublin
Tuesday, February 19th, 2019
Finding The Right Emergency Plumber Dublin
When it comes to hiring an emergency plumbers in Dublin.
Some Tips for hiring a reputable recommended emergency plumber in Dublin.
Locating the Best Dublin Plumber:
1. Reputation.
The reputation of the plumbers or plumbing company is a very important factor.
Will they solve your problems rather than add to them.
If you were to hire the wrong plumber it could actually cost you more money.
Check online reviews.
Even if you see some negative reviews as long as the positive out way the negative you should be in good hands.
Ask friends and family for a recommendation.
2. Experience.
This is one of the most important factors when engaging a plumbing company.
Do they have enough plumbers working for them with knowledge .
This knowledge and experience within the firm will help to assist with solving problems.
A handyman is not a plumber just like a plumber is not a handyman.
Plumbing is something that requires a lot of hands on time in order to master.
You will not be able to simply hire someone with insufficient experience then expect perfect service and work to be completed.
Hiring an inexperienced plumber can lead to wasted money and a lot of stress.
3. Ask Friends or Family.
If you are looking for a reputable emergency plumber .
The first and best place to ask is both your friends and family.
Someone you know likely has had a great experience and some may also share a terrible experience with you.
This is all good to know when narrowing down your search.
By doing this, you can save yourself a great deal of stress in the long run.
There are a lot of things that you should be considering when it comes to hiring the best plumber or plumbing company in Dublin.
By following a lot or even some of these tips, you should be able to find the best one.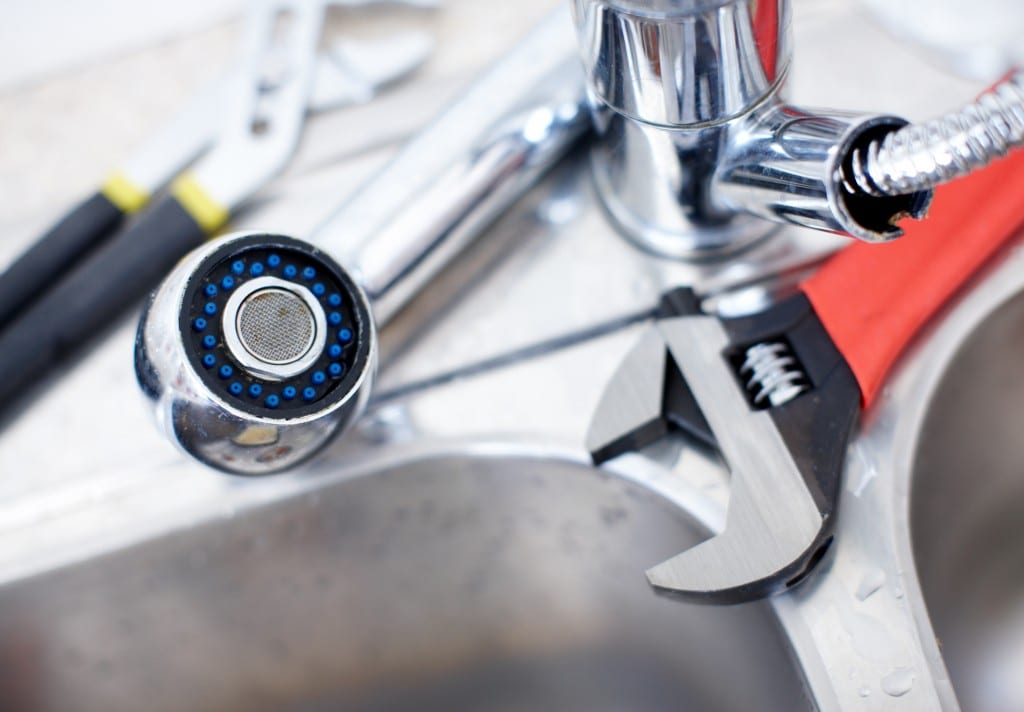 3. Pricing.
Although a very important factor when researching a plumber in Dublin.
You should not base your whole decision when pricing these services.
The lowest cost is not necessarily the best option as many customers have found out to their peril. Finding one that offers a competitive price for their services can go long ways towards helping you get the most value for your money.
You should also confirm the cost and never pay in cash and always ask for a receipt, if by hand or by email.
4. Insurance.
Most important to make sure that the plumbing company is fully insured and registered to carry out the works at your home or place of work.
Not only should they be insured but they need to have an adequate level of cover.
We hope we may have saved you time, money and the potential frustration with the process.
If you need a Recommended Dublin Plumber call DeWAR Plumbers today on 01 514 3300. Our lines are open 24 hours per day, 7 days a week.
Alternatively, you can send us an email with any queries that you might have.
---