Electric boilers are an excellent choice for households that have no mains gas supply or require an alternative to unavailable fuels such as oil or LPG. DeWAR plumbers install the Aztec electric boilers.

Aztec Electric Boiler Brochure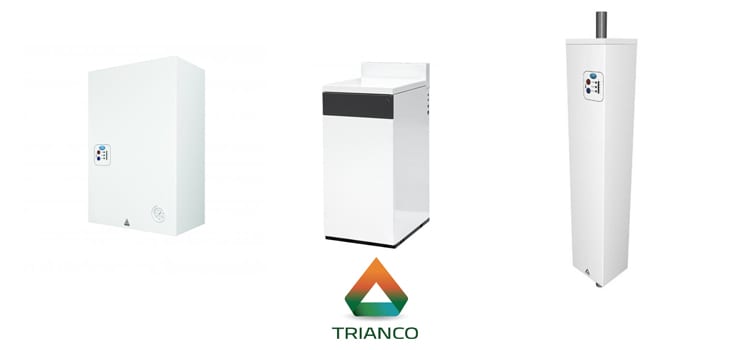 Classic Electric Boiler
The Classic has a slim vertical design, meaning it can fit into the smallest of spaces. It can even be sited in a small airing cupboard alongside a cylinder. Available in outputs from 6kW – 12kW with 99.9% efficiency, it is capable of supply ample hot water and central heating to a home and is ideal for underfloor heating. Aztec is easy to install with simple flow and return connections. This product also serves well in flats and apartments.
Combi Electric Boiler
Aztec combi can sit neatly and discreetly in an airing cupboard or utility room, its design means there is no need for extensive pipework, flue kit or cylinder for hot water storage.
All major components are incorporated in the combi, that would normally be installed in addition to a standard wet system boiler. The range features adjustable controls, built in pressure and flow temperature gauge and includes a smart external digital programmer. The pump, expansion vessel and automatic air vent are discreetly housed behind a clean White vitreous enamel casing.
Electric Boiler System
Aztec electric system is an all in one, heating solution in a box: incorporating pump, auto air vent, expansion vessel and pressure gauge. No need for additional or unnecessary external plumbing or pipework and fully controllable via a supplied programmer.
Features
State of the art – bespoke PCB
External temperature control
No flue or fuel supply tank required
Easy to install – Reliability
Virtually maintenance free
Supplied with twin channel programmer
1. Contact our office


Contact our office by phone ( 01 514 3300 ) or email and we will arrange a time and day for our sales rep to call out to you.
2. Sales rep visit


We pass on your contact details to our sales rep and they will call to let you know when they will be arriving. (There is no charge for visit)
3. Free written quotation


The sales rep will survey what works need to be done and will give you a free written quotation for the gas boiler replacement.