Irish Families Facing €5k Repair Bill to Remove Lead Pipes from Homes
Wednesday, June 10th, 2015
A Government strategy to deal with lead contamination in the water supply of up to 200,000 Irish households is expected to be agreed at today's Cabinet meeting.
Some 200,000 homes – as well as schools, hospitals, prisons and nursing homes – are suffering from lead contamination from lead pipes.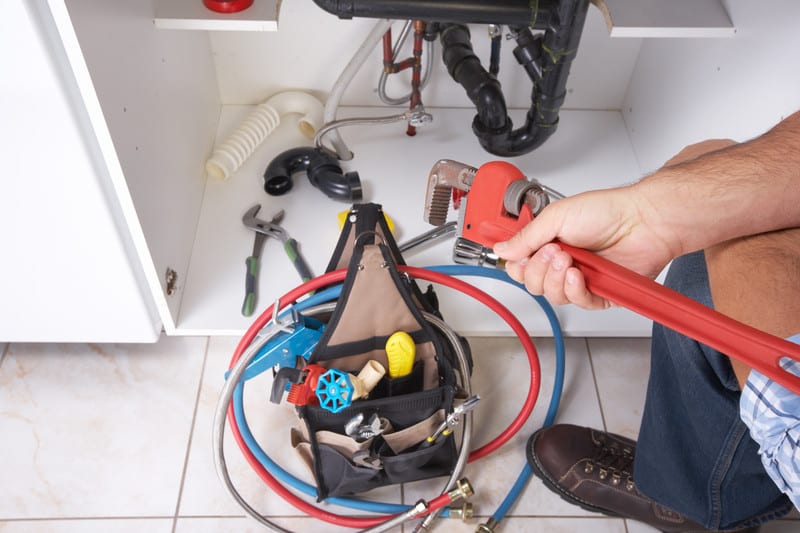 The alarming figures prompted a senior HSE official to warn women against bottle feeding their children.
It may take decades to remove dangerous lead water pipes from Irish homes, Environment Minister Alan Kelly has said.
Environment Minister Alan Kelly is now seeking to roll out a grant scheme by September aimed at providing financial assistance to low-income households with lead plumbing.
The grants will be closely modeled on the septic tank remediation scheme and will allow households with incomes up to €50,000 to receive 80pc of the costs back, up to a maximum of €4,000.
There will be a separate band in place for those earning €50,001-€75,000, who can claim up to 50pc of the costs back, up to a maximum of €2,500.
Tax relief for projects involving lead removal will also be available through the Home Renovation Scheme.
But Mr. Kelly admitted that the Government could not say how many of the 200,000 families affected will qualify for the grant scheme.
Families who are not deemed to be living on low incomes face bills in the region of €5,000 and even higher in some cases where lead levels are greater.
Householders can check to see if they are affected by scraping pipes with a coin and if a silver strip is revealed, it is lead.
Fianna Fáil TD Barry Cowen said the situation continued the "farce" of Irish Water.
"The 'First Fix' policy was a central part of the Government's roll out of water charges. Homeowners were assured that the first fix on their pipes would be provided free of charge. Up to 200,000 homeowners with dangerous lead pipes will find themselves digging deep into their own pockets to pay twice over to ensure they have access to a safe and secure water supply."
Mr. Kelly insisted he wanted to deal with problem "head on" as it had been neglected in the past.
The environment minister insisted that the scale of the problem would not have been detected without the creation of Irish Water.
The Irish Water survey found some homes in Dublin had lead levels 80 times the recommended limit.
Call today on 01 514 3300.
---