Prevent Emergency Plumbing Situations This Winter
Tuesday, December 15th, 2020
While they can happen at any time of year, Winter is a particularly likely season for plumbing emergencies to occur. It's pretty typical that once the cold weather hits, your heating will go. The colder temperatures and high demand for hot water can all build up and cause issues with your plumbing. Read on as we discuss some of the most frequently occurring winter emergency plumbing situations and how to prevent them.
Fix Existing Leaks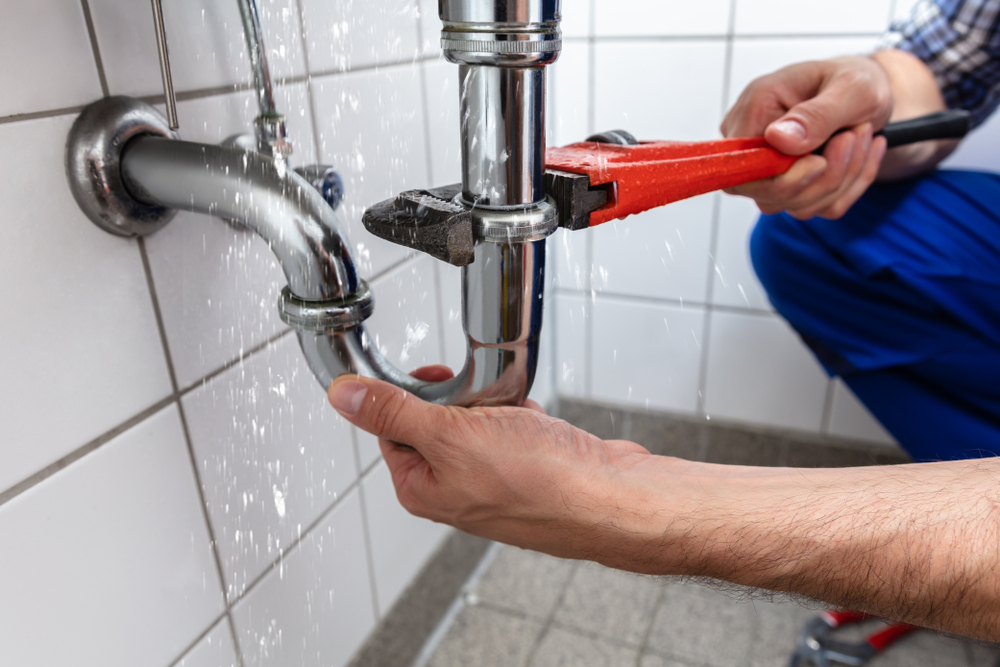 If you've had annoying, seemingly insignificant leaks that you've been leaving unattended for a while, now is the time to get them sorted. Regardless of how small a leak is, cold weather can exacerbate the issue leading to a burst pipe and a heating system that will be out of order.
Insulate Pipes
In line with the above, dropping temperatures leads to water expanding in the pipes, which can then potentially lead to frozen pipes. Properly insulating pipes that are exposed to the cold with dramatically reduce the chances of pipes freezing which could leave you fairly out of pocket!
Drain Outdoor Faucets
Draining and disconnecting any hoses that are connected to outdoor taps and faucets will help to prevent frozen pipes in winter. You should also ensure that any exposed pipes are drained of water as it could end up freezing and expanding, leading to burst pipes. It may even be worth shutting off the water supply to outdoor faucets that won't be used during the winter.
Service Your Water Heater
To ensure you'll constantly have enough hot water without any problems, you should have your water heater serviced before winter rolls in. It will be well worth your while to avoid any potentially costly repairs that could leave you without hot water for any period of time.
Avoid Clogged Drains
Clogged drains are a common plumbing emergency during winter that are easily avoidable. If you're cooking, avoid pouring grease, coffee grounds etc down the drain. These items can become stuck in the drain, and then freeze due to the cold weather, which makes them very difficult to clear.
Turn Off Your Water
If you're heading away for a few days over the winter, the best thing to do is to turn off your water completely to avoid any sitting water that can freeze and burst pipes. You can also set your thermostat higher in order to avoid freezing.
Making the effort now to prevent emergency plumbing situations this winter will be well worth your while, saving you time and money. As always, if you have any questions or issues, contact us today and we'll be happy to help.
Latest posts by DeWARPlumbers221
(see all)
---