Recommended Plumbers Dublin
Monday, March 30th, 2020
There are plenty of plumbers in Dublin  these days. In fact, Dublin based residents are somewhat spoiled for choice when it comes to choosing a plumber to carry out works in their home or business. With so many to choose from, how should one decide on choosing recommended plumbers Dublin services over another?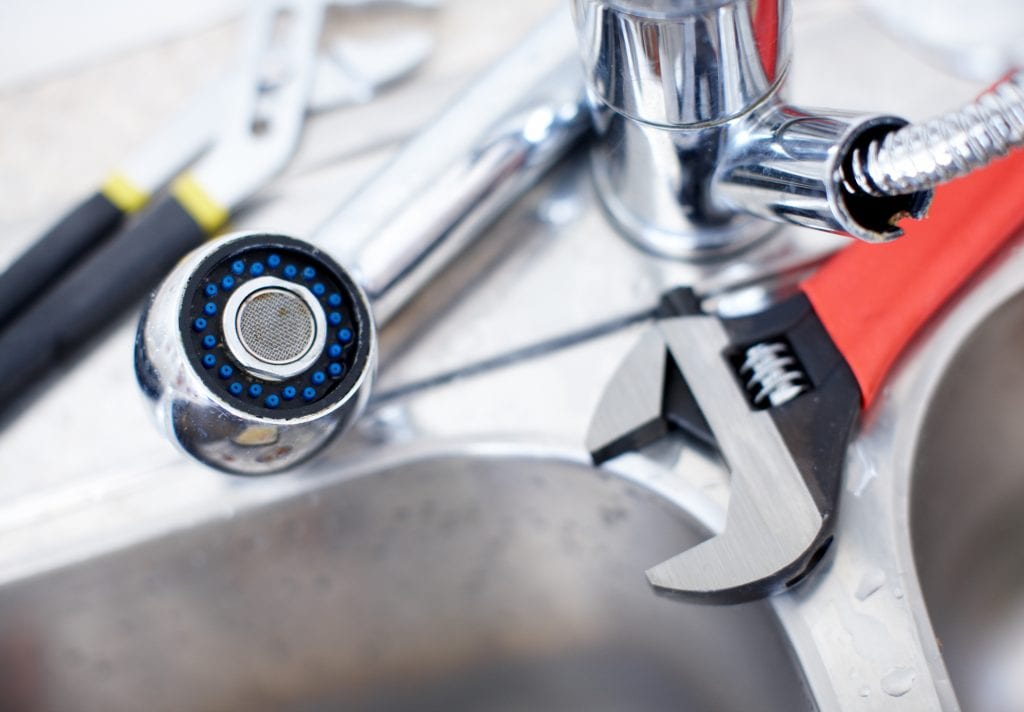 What Makes For A Recommended Plumber Dublin ?
Recommended By A Friend Or Family Member.
This is simply the best type of recommendation you could get from a friend or a family member for Dublin area plumbers. They will tell you exactly how they were treated, the level of service they received. The could also tell you the prices they paid which would be very helpful when shopping around to compare prices.
Remember the lowest price is not always the best as you want a reputable plumbers based in Dublin, there are lots of cowboys doing the rounds. There is a reason whey they are so cheap its at the expense of good and honest labour. This can lead to issues with there workmanship, your warranty and sometimes the safety of the work.
Dont be tempted by middlemen websites and companies offering you three or five free quotes. They take a upfront lead payment or a commission as there is no level of quality checks on the works completed.
Make sure the company you decide to use has all directly employed staff that will arrive to your home or place of business in a company uniform and a van with the company signage on it.
They Need To Be Fully Insured
The person that arrives to do the work may arrive up to your home or business, talk a great talk and look the part. Unless they are training, qualified and above all insured to do the work. Do not let them in your home or business.
Plumbers Should be Available 24/7
Plumbers Shouldn't Have Hidden Charges
Plumbers Should Offer Fair Advice
Plumbers in Dublin should be Tidy
Plumbers should not ask for cash.
DeWAR Plumbers operate all day, every day (24/7), offering a wide variety of plumbing services all over Dublin.. You can contact us on 01 514 3300 or send us an email to get a quote for any plumbing service.
Latest posts by DeWARPlumbers221
(see all)
---