What's the Difference Between Hard Water and Soft Water?
Tuesday, December 15th, 2020
When it comes to plumbing and appliances, the type of water in your area can make a world of difference to the lifespan of your products. Most of the time, our plumbers in Dublin are dealing with soft water. So, what is the difference between hard water and soft water? Read on as we discuss.
Hard Vs Soft Water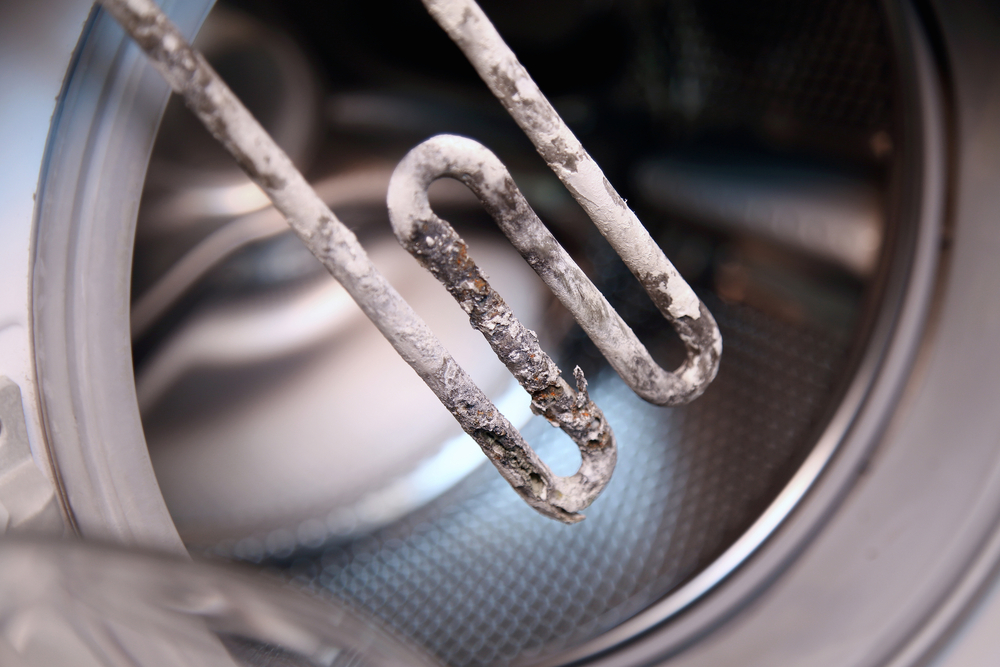 Put simply, hard water contains a high concentration of dissolved minerals such as calcium and magnesium. Water in its purest form doesn't contain these minerals and is naturally soft. However, passing through lots of rock and ground causes the water to pick up these minerals, making it into hard water. Soft water on the other hand, contains basically no extra elements.
What are the Pros and Cons of Hard and Soft Water?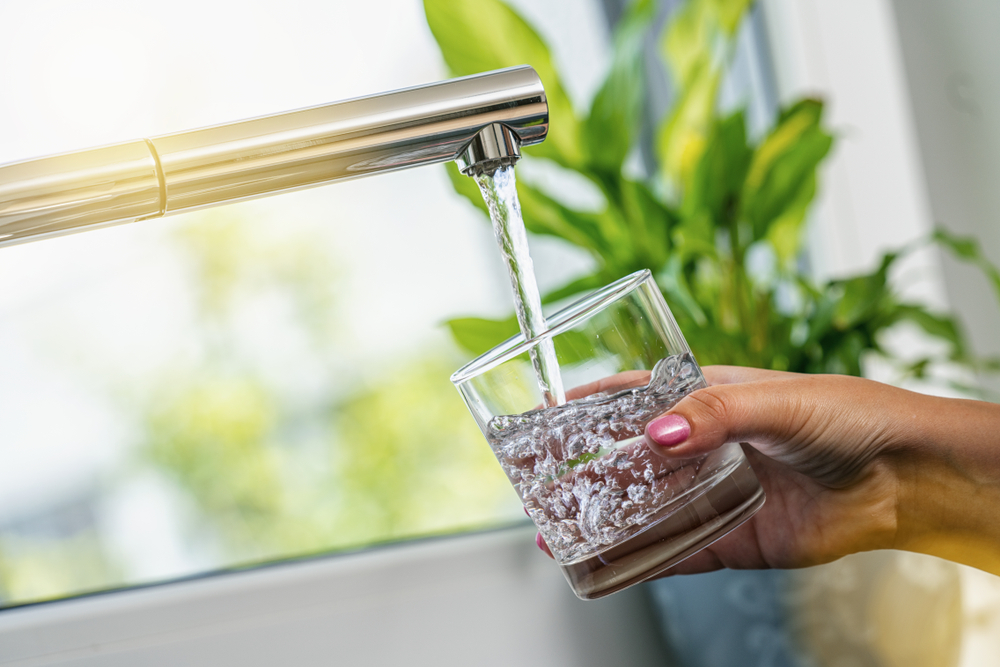 Hard water is generally better for drinking due to the minerals present, which have some health benefits. These minerals also make water taste better too, as soft water is often salty and not fit for drinking.
Whilst it's great for drinking, hard water can be quite destructive too. It can damage laundry and make your clothes look old and dingy, cause spots on dishes, and also damage household appliances due to limescale build-up.
Soft water allows for much better cleaning as it allows soap to lather better. You'll also find that dishes will be cleaner, clothes will be softer and your appliances will last longer if you live in a soft water area.
Is Hard Water Unhealthy or Harmful?
Whist the minerals in hard water leave behind scale, requiring repeated cleaning and leading to deposit build up, hard water is not harmful to your health if consumed. As mentioned previously however, it can be damaging to your appliances if not cleaned correctly and frequently enough.
Can You Soften Hard Water?
If you live in an area with hard water, all is not lost as you can purchase water softeners to help. A water softener contains small polystyrene beads that are negatively charged, but contain traces of sodium. The calcium and magnesium present in the hard water carry positive charges, so they cling to the beads as the water passes through the tank, releasing sodium ions into the water making it softer.
So, as you can see the are some pros and cons to both hard and soft water. If you need any more advice, please feel free to contact us and we'll be glad to assist.
Latest posts by DeWARPlumbers221
(see all)
---